We understand the power of effective marketing communication in driving business growth.
We have a proven track record of a highly systemised approach to communications and is stress tested and successful for a host of national and global blue-chip clients.
We are conversation starters
A good conversation can be the spark for a long and fruitful partnership. Fortunately our people are the best conversationalists in the business: we know how to keep people talking and we are passionate about what we have to say. We are creative, charismatic and connected.
Plublics Africa Communications is a Pan-African PR and digital agency that has been in existence since 2012. We offer fully fledged intergrated Marketing and Communications solutions for clients and brands that we work for. Using insights, integral tactics and industry research- we are able to not only meet our client's expectations but go beyond them.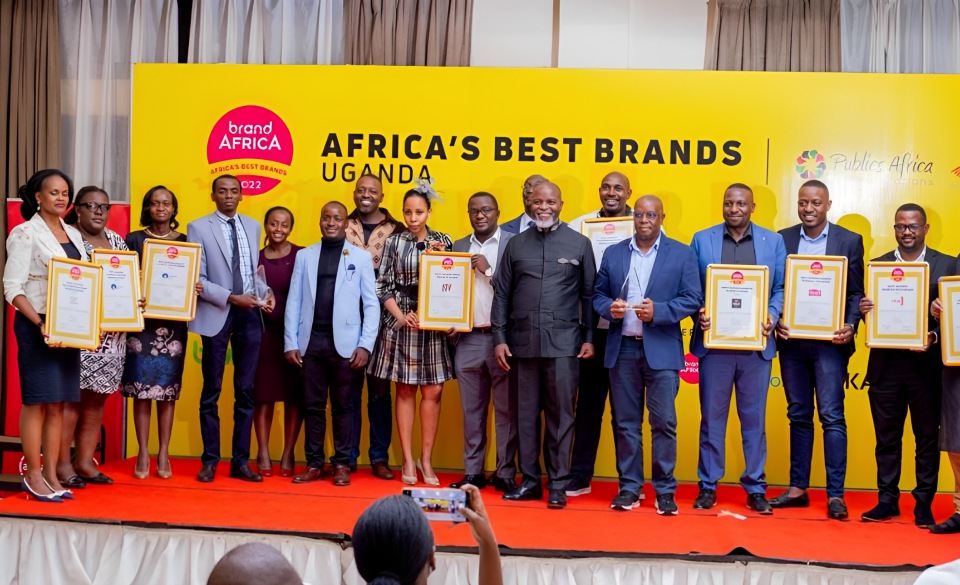 We prioritize quality and professionalism in all our services. We stay up-to-date with the latest industry trends and best practices, ensuring that our clients benefit from the most advanced and reliable solutions available.
Content Creating & Marketing
Our past projects and clients we have worked with.
Government & Public Sector PR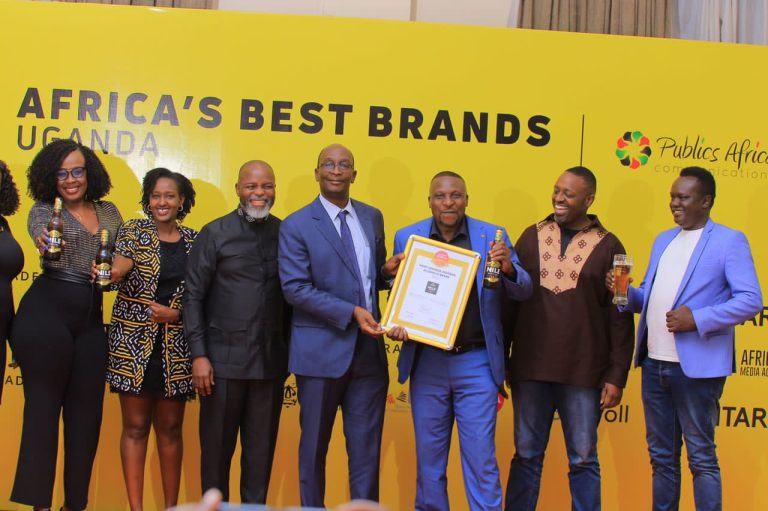 Brand Africa in partnership with Publics Africa unveils Uganda's Best Brands at a live event in Kampala, Uganda. Africa's Best Brands rankings of the Top 100 most admired brands in Africa is unveiled every 25 May, on Africa Day.
We have worked with top brands across the globe.